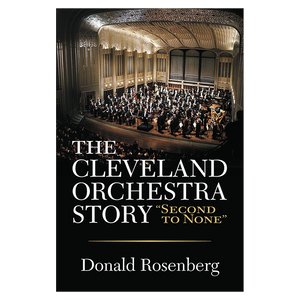 The Cleveland Orchestra Story "Second to None"
Author: Donald Rosenberg
The definitive story of a classical music legend. Tells how a Midwestern U.S. orchestra rose amid gritty Big Industry to become a titan in the world of Big Art. Describes how decisions were made along the often bumpy road to artistic and financial success. With plenty of anecdotes and intriguing behind-the-scenes details.